Energy & Engineering Hub in the Kingdom of Saudi Arabia
AMAAD is a business park that converges the resources and experiences of the most prominent establishments in the kingdom to foster innovation through an energy and engineering hub spread across an area of 214,000 sqm in Dhahran. With its sleek and modern ecosystem environment, the park is designed to meet the demands of modern society that features a simple yet luxurious lifestyle for offices, residential, hospitality, as well as F&B and retail.
AMAAD Business Park is developed as an ecosystem that offers a sense of community that paves the way to new opportunities and welcomes outstanding talent, capital, and exceptional capabilities that are catered to address tomorrow's trends and lifestyles.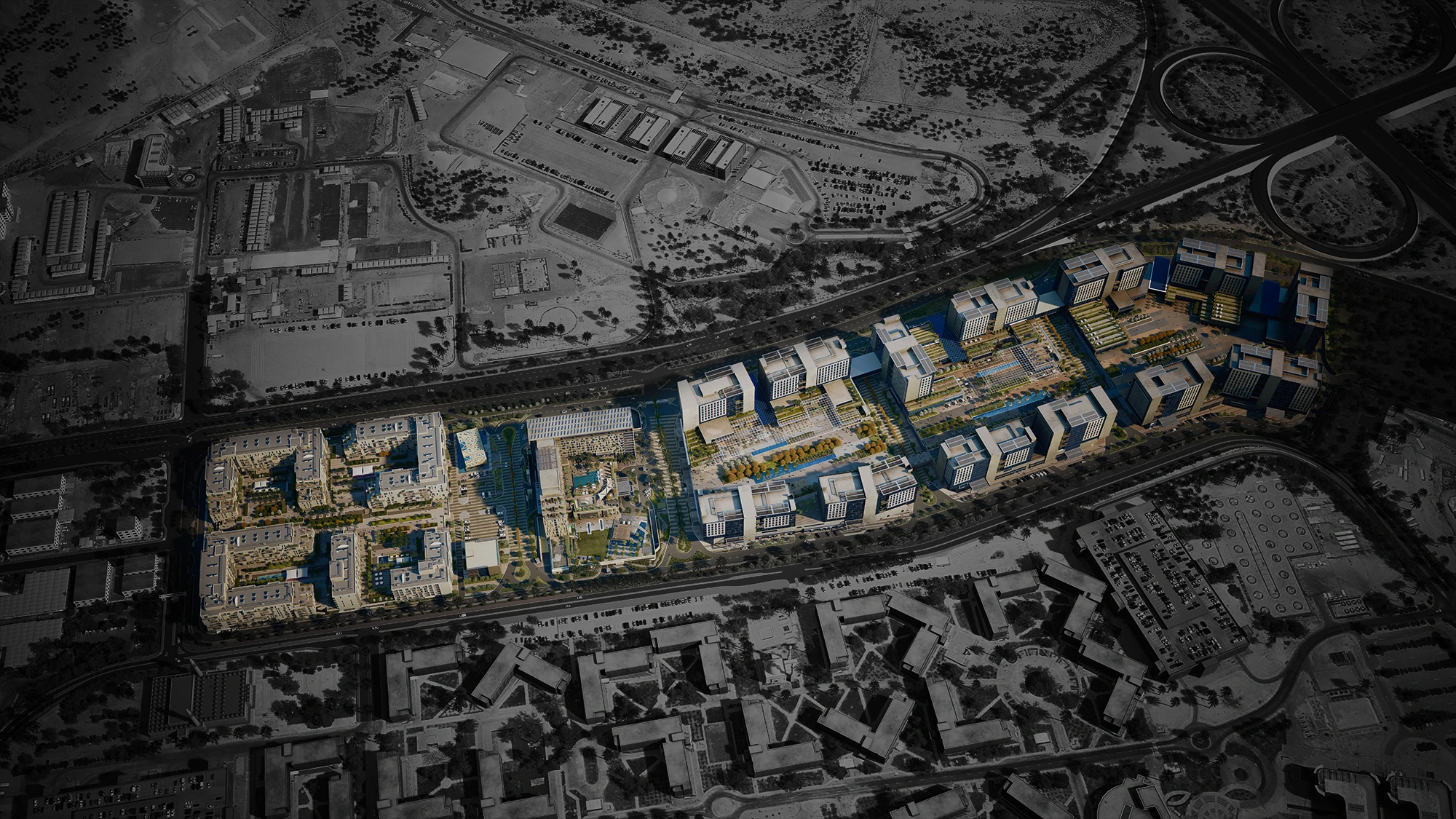 A gateway to the latest news about AMAAD. Here you will find the latest information about our ventures, events, and news of our achievements that are shaping the future of the project. We will continue to add new content on a regular basis to keep our community involved in every stage.
Located in the heart of Dhahran, AMAAD Business Park will be the hub for new opportunities, strategically located amongst key establishments in the Eastern Province and in close proximity to all major land, air, and sea ports.
1.1
KM
FROM AMAAD TO ARAMCO
1.9
KM
FROM AMAAD TO KFUPM
4.2
KM
FROM AMAAD TO DHARAN MALL