The
Pulse of
Urban Innovation
Location, design, partnerships, and state-of-the-art facilities are key elements that distinguish AMAAD as a business park and a real estate project, making it a key energy and engineering hub that will facilitate sustainable urban growth. The business park is positioned for convenience - a walking distance from key establishments such as Saudi Aramco, John Hopkins Aramco Healthcare, King Fahd University of Petroleum and Minerals, and Dhahran Techno Valley. A wealth of renowned international and local partners are part of the powerful community that form the AMAAD network. Within the business park, all necessities are encompassed within the sixteen buildings and high-end facilities, forming an ecosystem that is unparalleled in the region.
Situated in the middle of the GCC, the Eastern Province of Saudi Arabia has been a major economic hub for over a century that is blessed with numerous geographic assets and common borders with every country in the region. With the evolution of the industry in the province, business and investments flourished over the years and the supply struggled to keep up with the demand. The neighboring chief entities of the region Saudi Aramco, King Fahd University of Petroleum and Minerals, and Dhahran Techno Valley Company shared mutual interests that have paved the way to conceptualizing and envisioning a modern business hub in alignment with the Kingdom's Vision 2030 - AMAAD Business Park.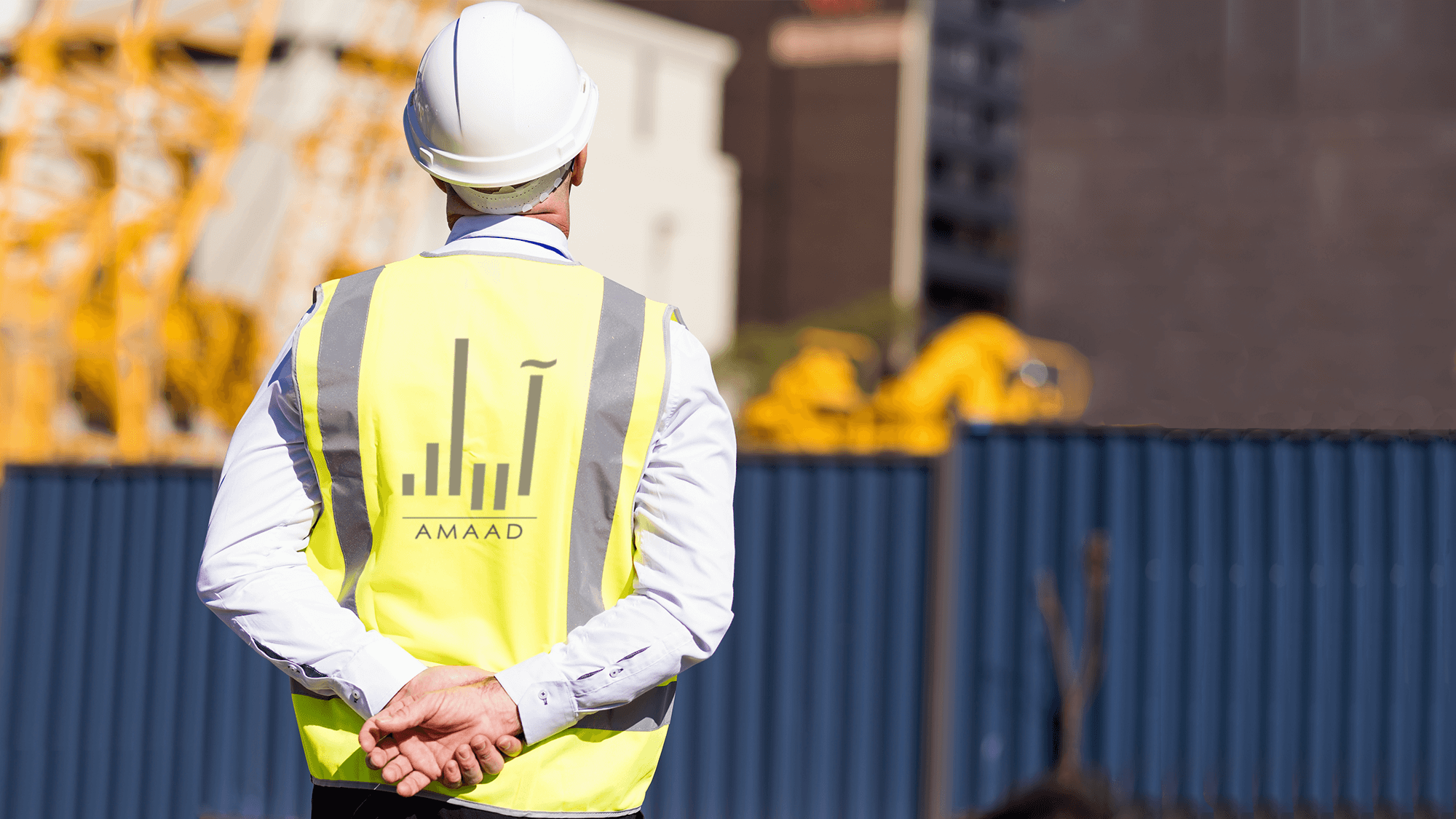 The team behind BPCC, the developer of AMAAD, is comprised of talented and highly experienced professionals with a deep understanding of the industry and what it takes for a real estate project to succeed in today's global market. Each member of the team serves a key role to contribute to AMAAD's success through their myriad of experiences, and through the leadership of the board which includes influential visionaries who play an active real in the day-to-day management of the operations.
The essence of AMAAD Business Park was formed through a strong network of partnerships that include the most prominent establishments in the kingdom. These partnerships are the heart of AMAAD, each offering unique values, and their combination has made the business park a strategic hub in the region.