Designed with your comfort in mind
Experience authentic hospitality at AMAAD Business Park with its 4-star hotel, serviced apartments, and an inviting ballroom. In addition to bringing a radically new outlook to hotels in Dharan, Novotel by Accor offers a luxurious stay for business travelers and long-term residents who can enjoy a unique urban lifestyle in the right vibrant mood.
Offering a home away from home. AMAAD is made better by living luxuriously and comfortably in a community that can offer a high-quality, modern lifestyle.

We envision a unique community that welcomes everyone inside and outside the Eastern Province. It has never been easier to switch freely between work and leisure.
Situated in the heart of AMAAD, Novotel provides a luxurious setting where several amenities can be easily accessed within walking distance.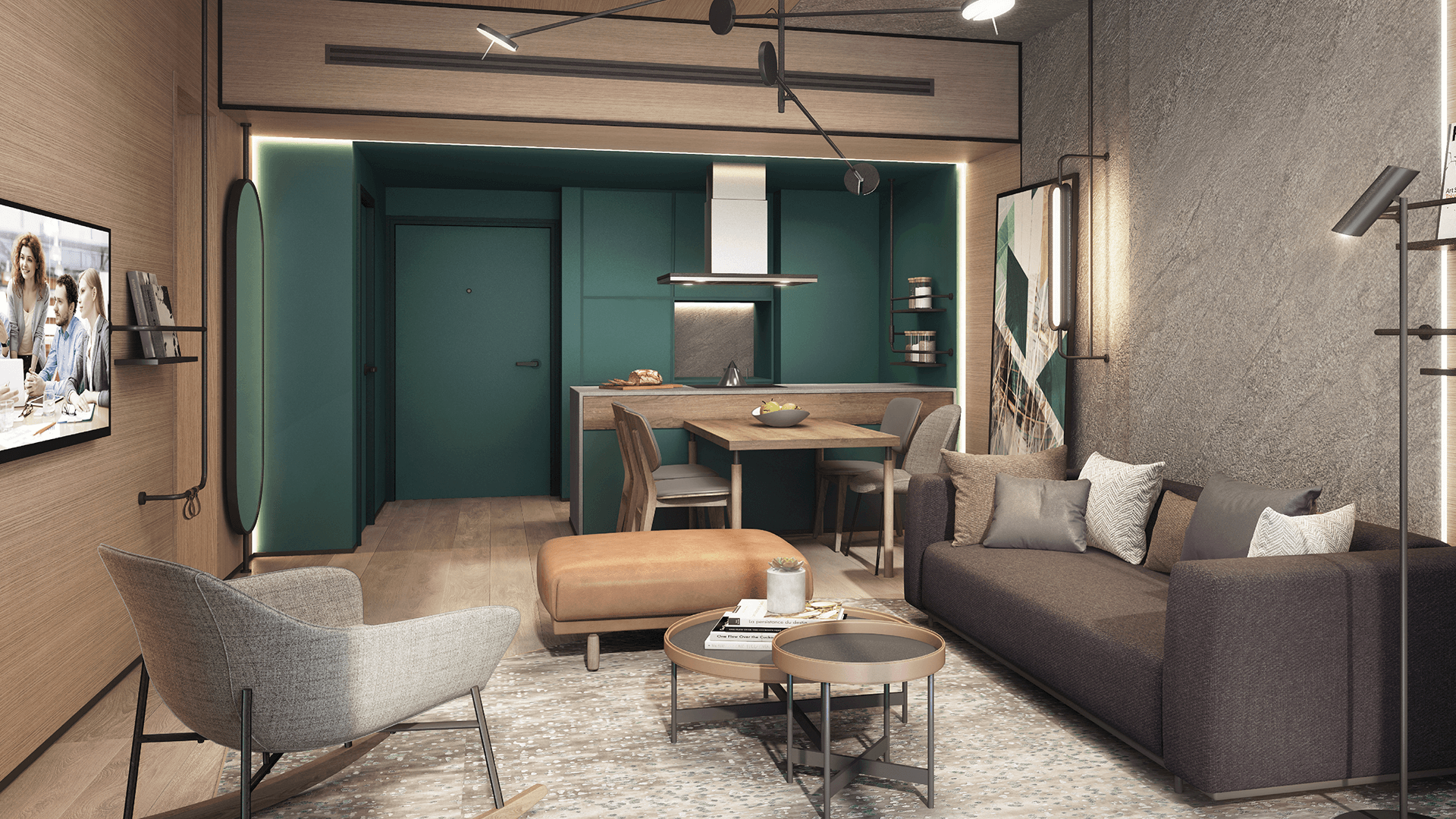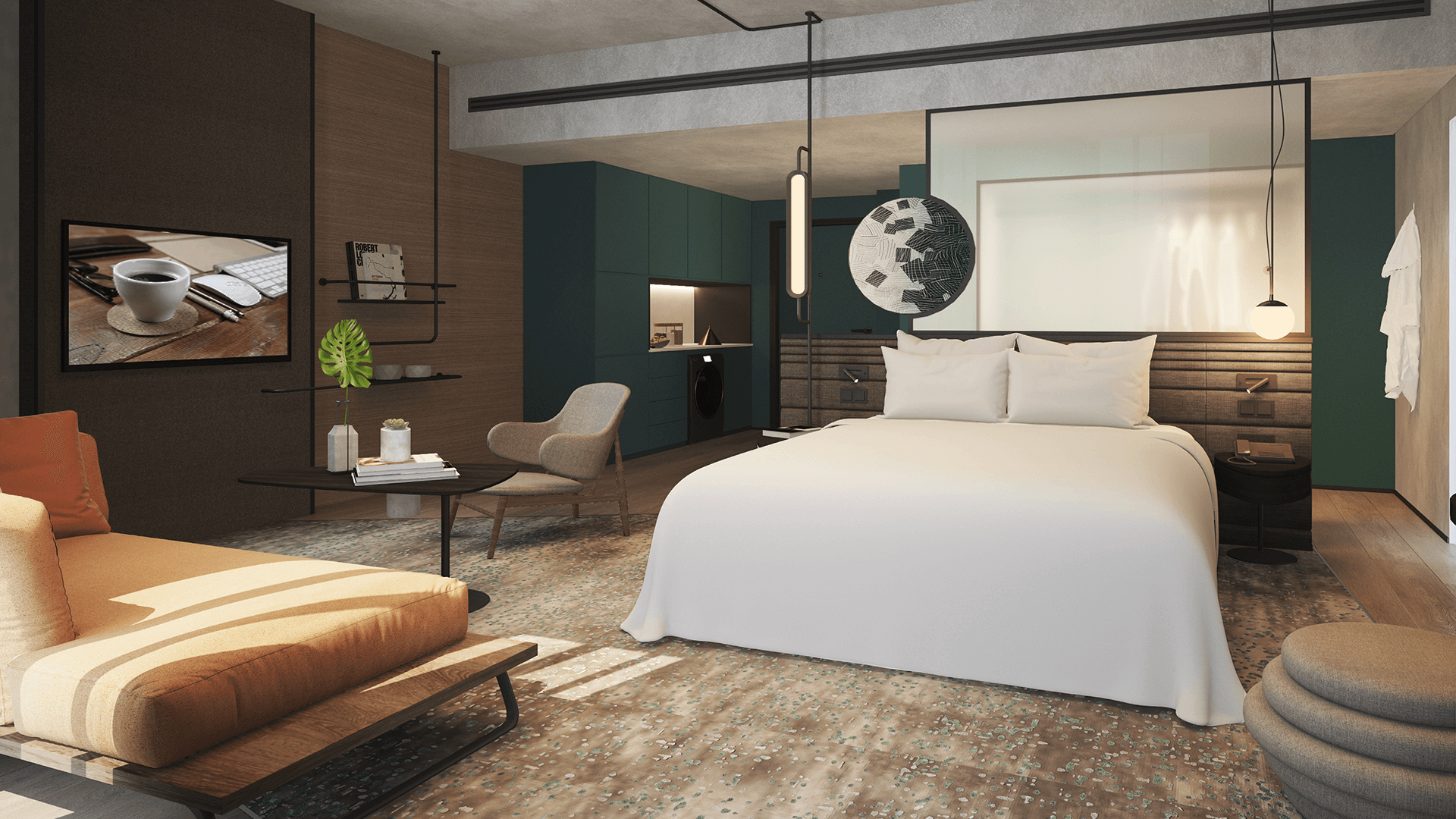 Relax and enjoy your time at our beautiful hotel when you sink into our plush pillows. As you open the door to one of our spacious guest rooms with, you will feel all the comfort of home.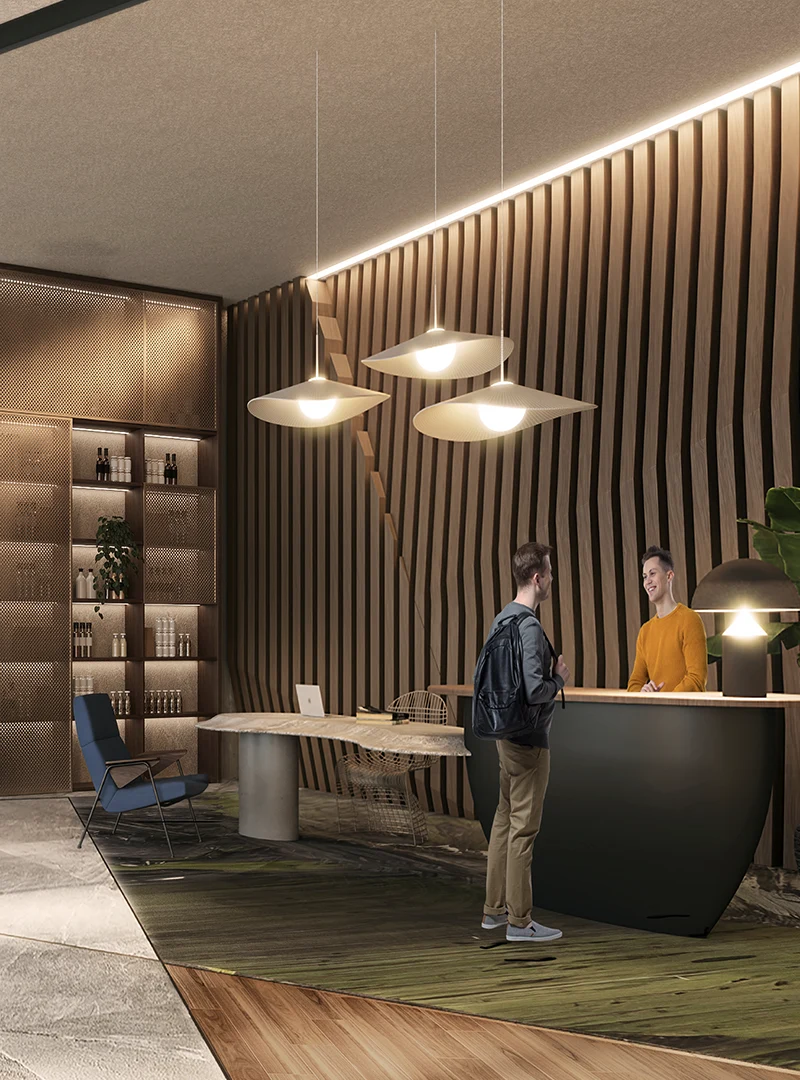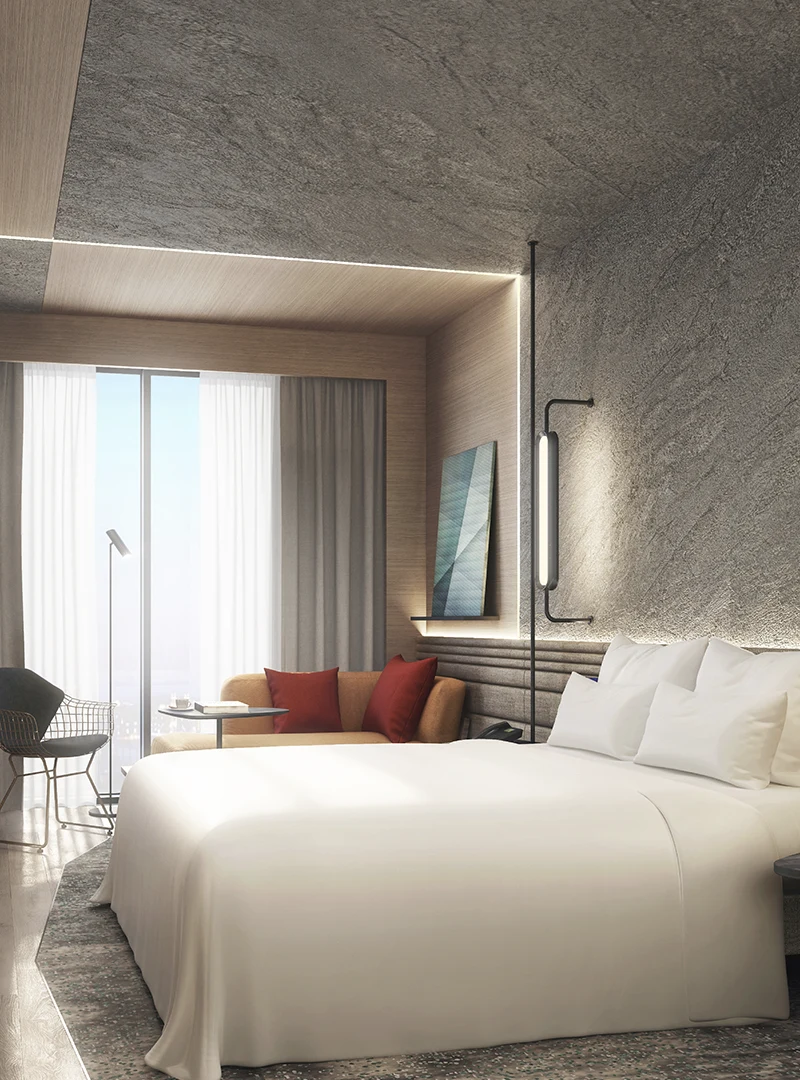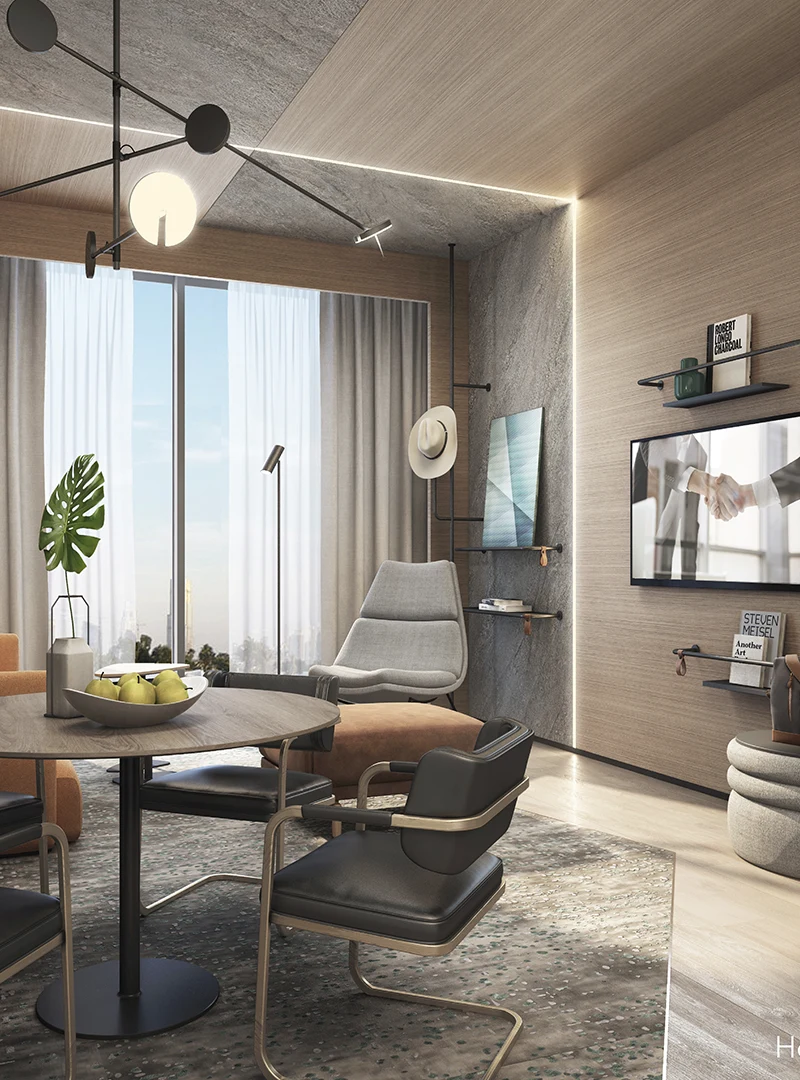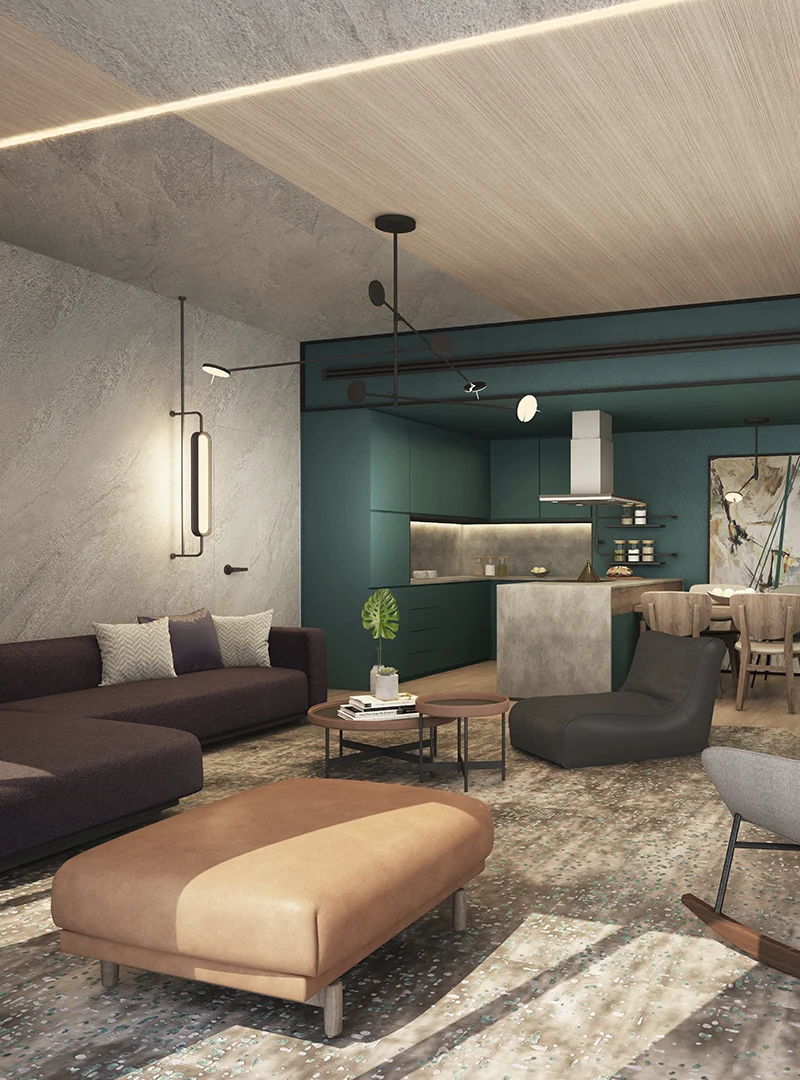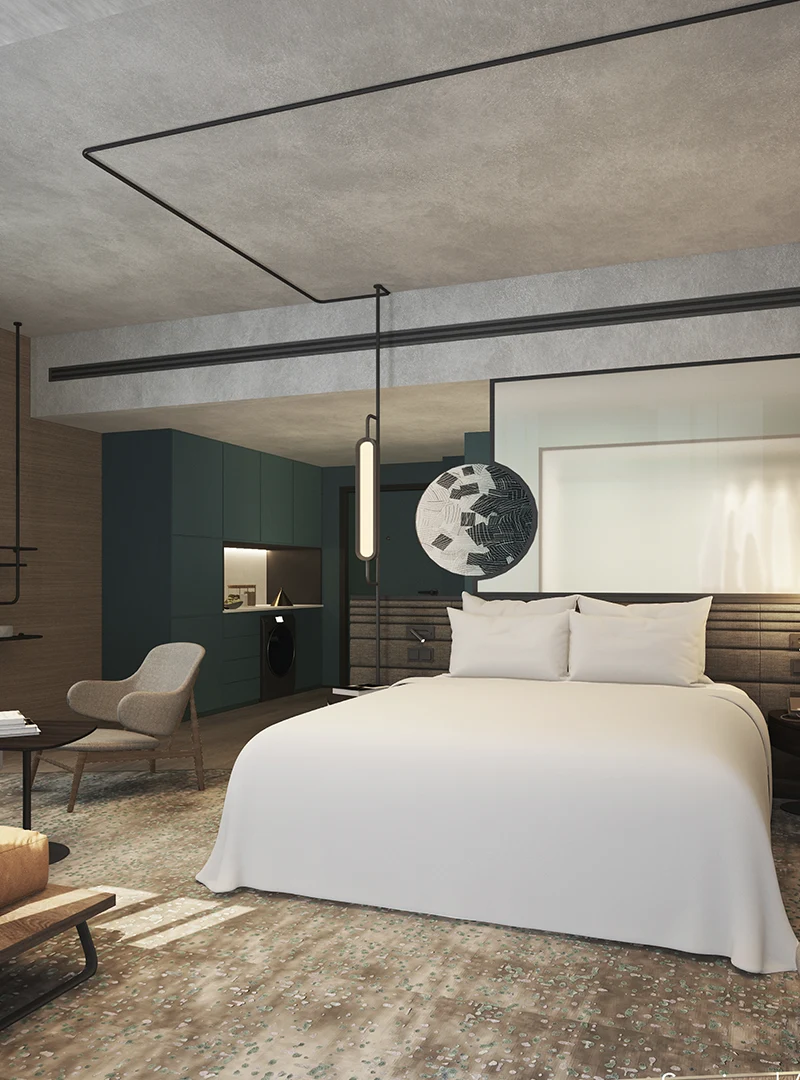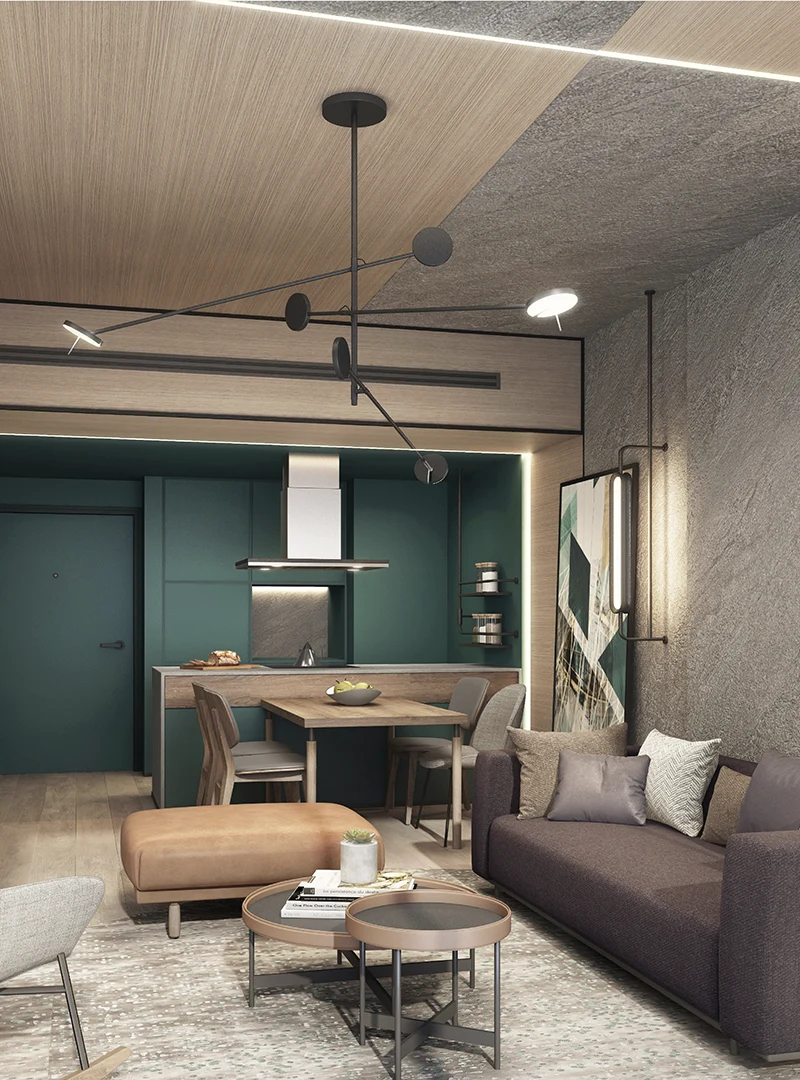 Modern and sleek, our serviced apartments offer self-catering accommodations designed with guests in mind.