We create the space and you create the future.
We developed innovative, modern, and unique spaces that can give you the extra boost to nourish ideas that will shape the future. We have built an environment where the community works beyond the traditional office space and more into a unique working environment.

Take a step forward by discovering a new perspective on what work-life should look like. The workspace overlooks the brightness of tomorrow with its light glass buildings and modern style, the ideal location that will exceed your expectations.
AMAAD's Silver LEED Certified buildings offer offices for rent in Eastern Province, which are designed in harmony with the environment, and are a great example of how sustainability is incorporated into the architecture. The building offers a diverse array of distinguished offices that are spread over eight towers with ample parking distributed evenly throughout the site for your convenience.
AMAAD's offices are beautifully designed and are in tune with the environment, which promotes growth and vitality to create a brighter future.
Office Space Starting from
Dedicated employee parking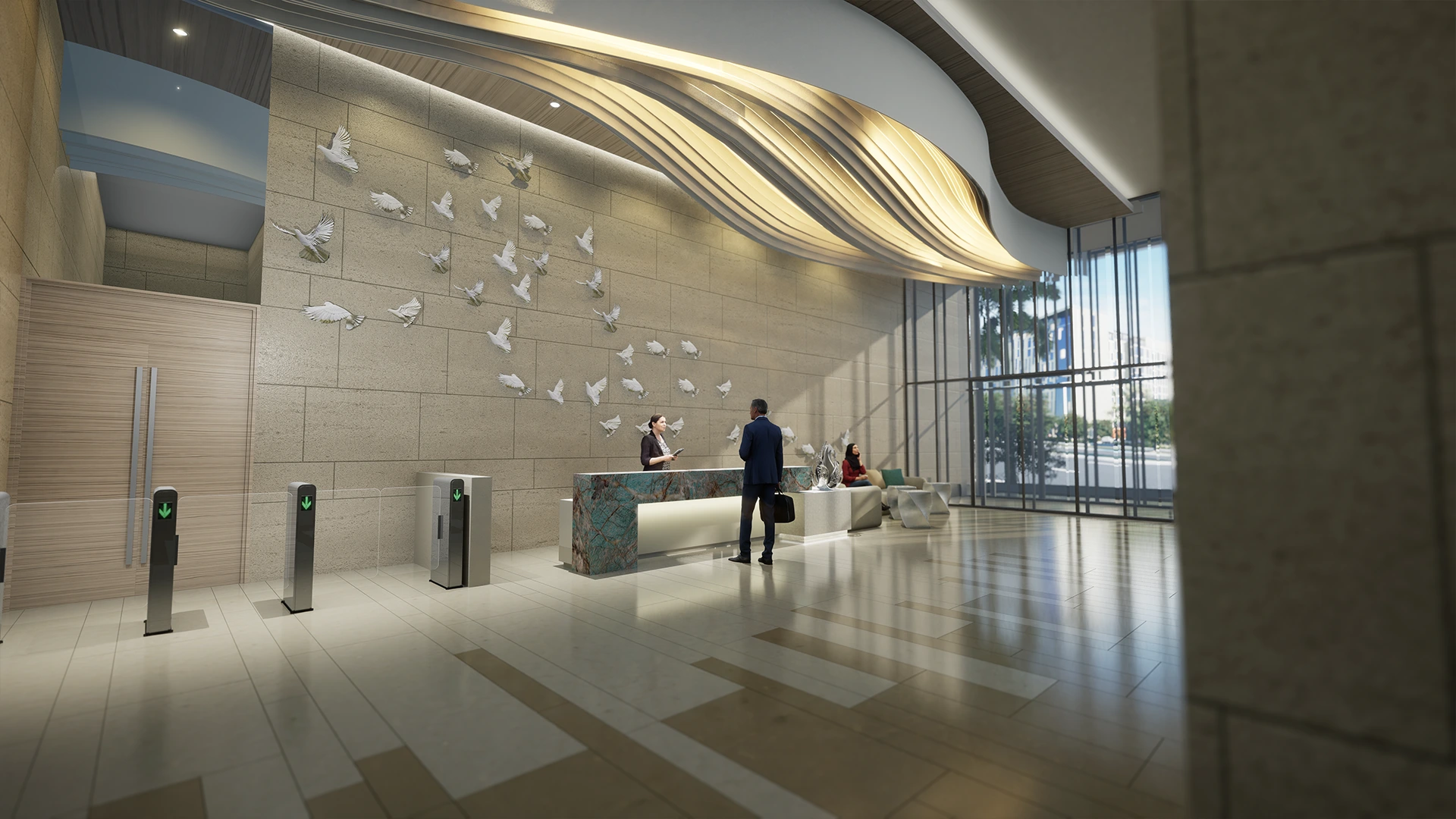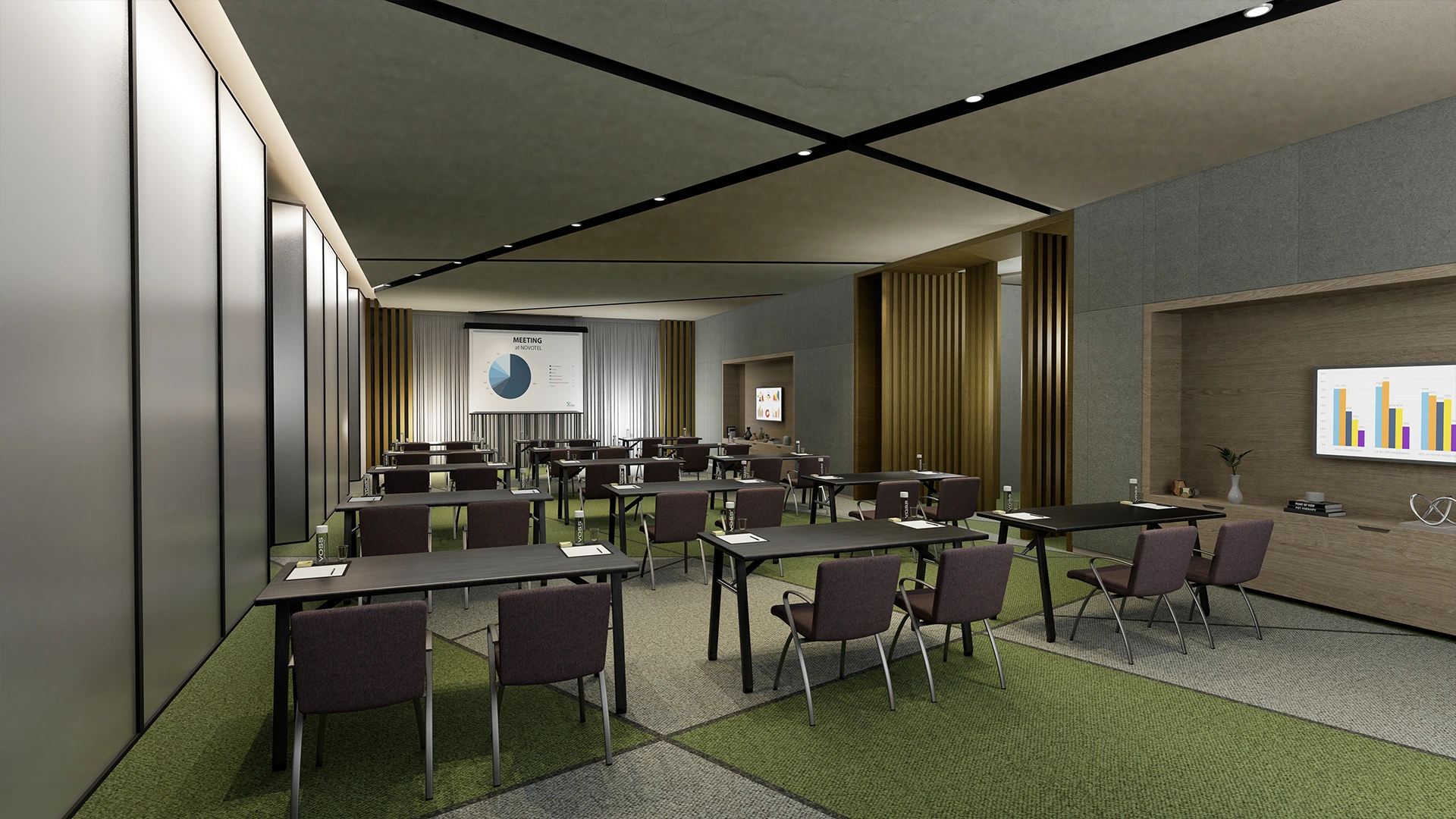 Ideally designed offices that provide comfort, privacy, and security. Natural light is drawn into the office through the open spaces to improve productivity and provide a pleasant working environment.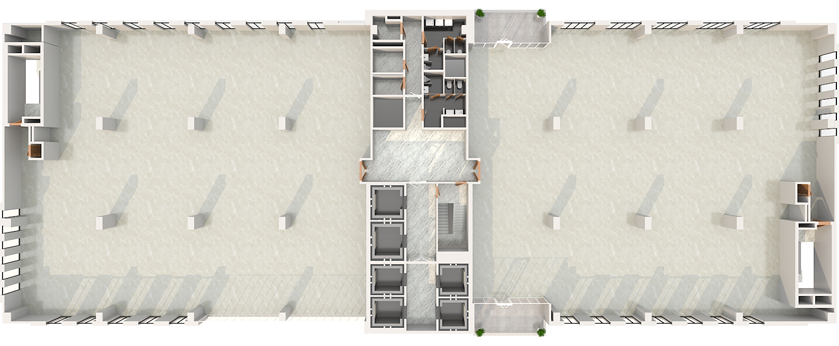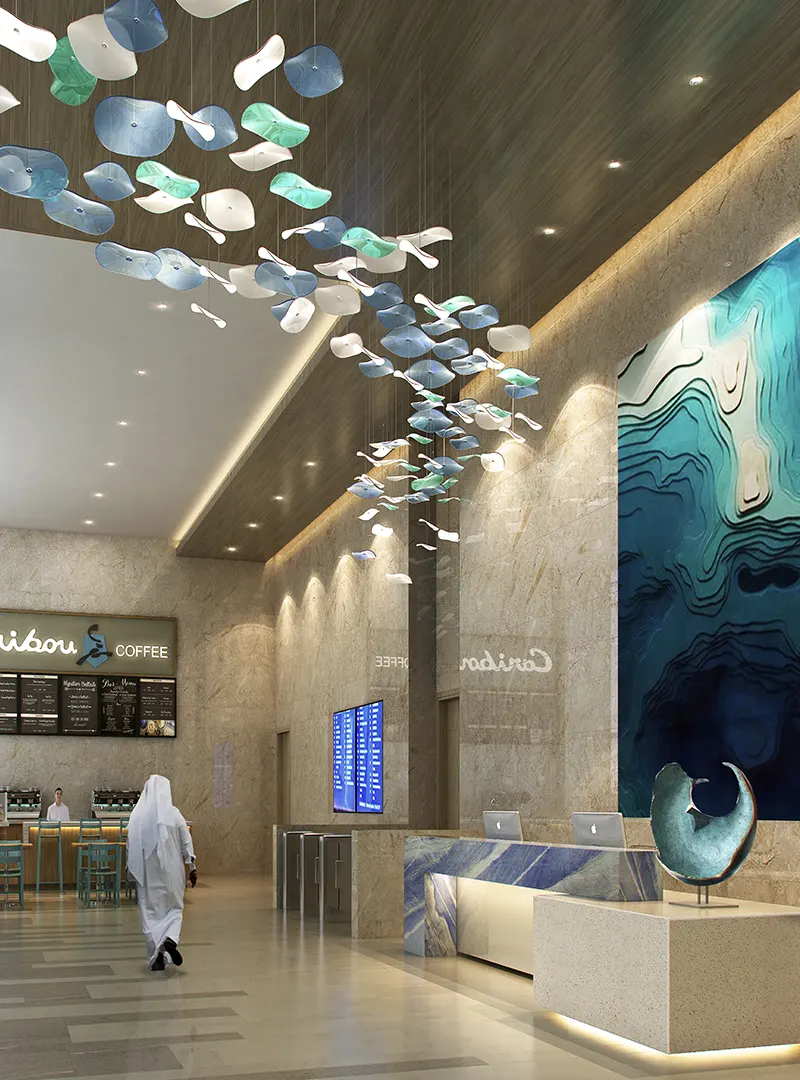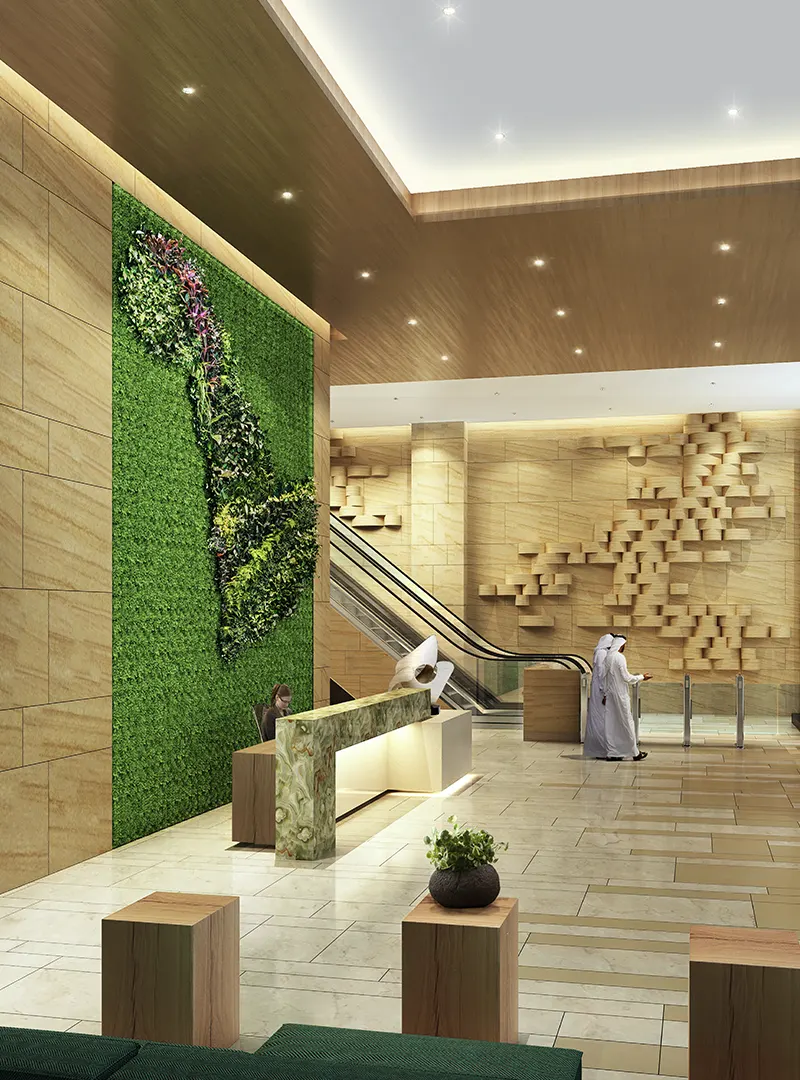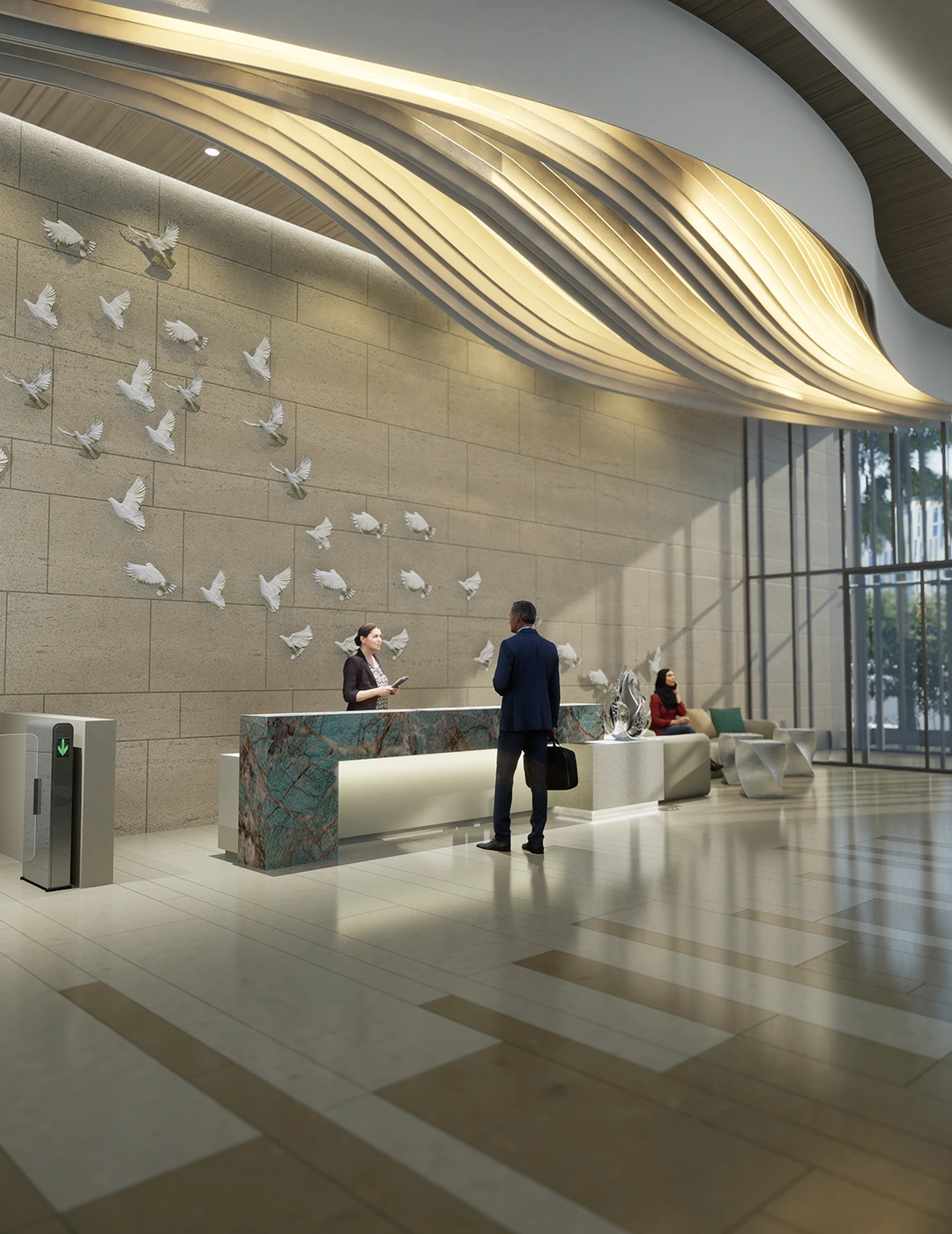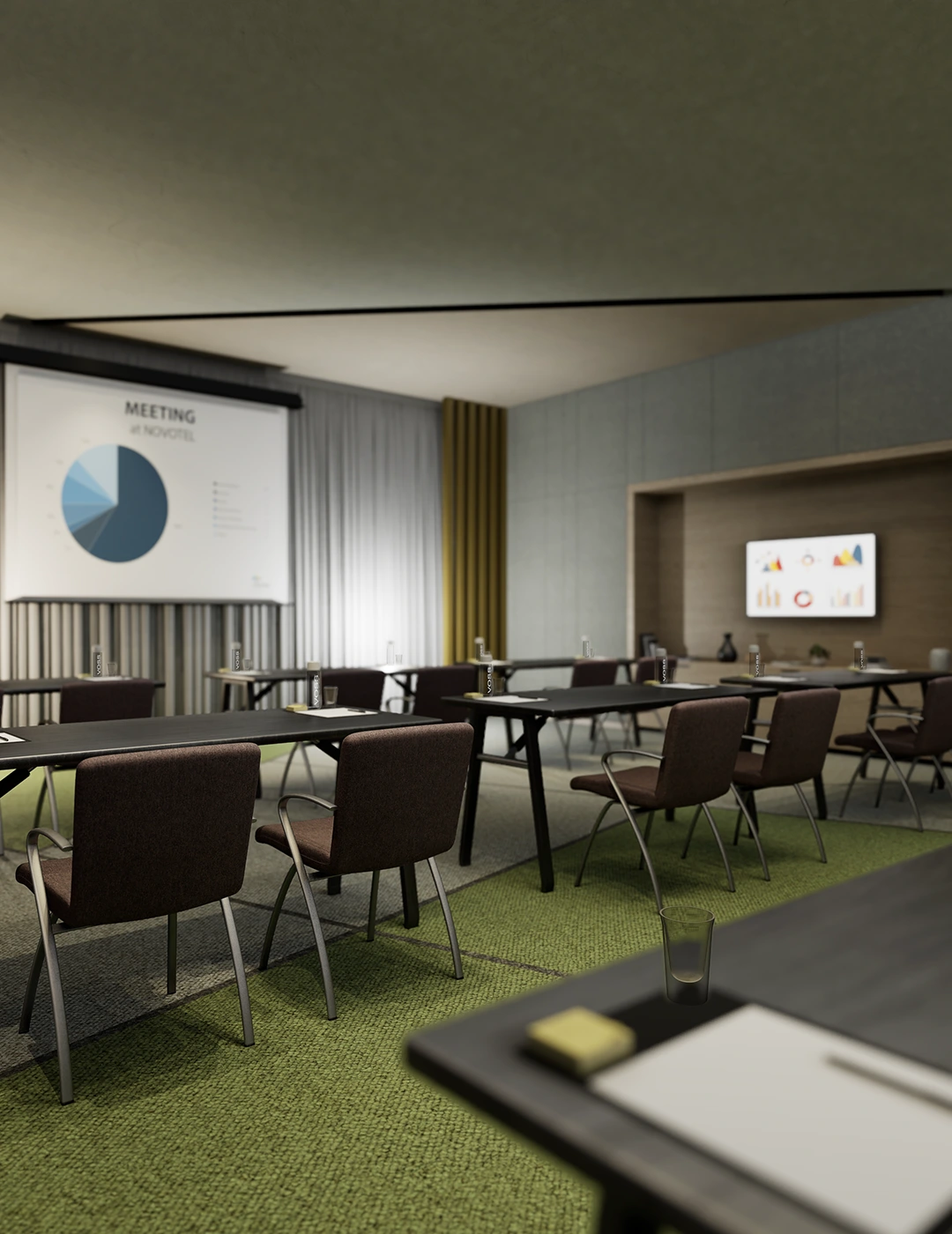 The office boasts the most optimal layout to promote collaboration among employees, along with AMAAD's stunning views.